OVERVIEW

This project offers a new history of data visualization from the eighteenth century to the present.


Through a set of six interactive case studies, Data By Design will show how visualizations of data, like the data themselves, are never neutral informational forms. Rather, they always carry a set of implicit assumptions—and, at times, explicit arguments—about how knowledge is produced, and who is authorized to produce it.

---
DESIGN CHALLENGE
What is the story we tell about the emergence of modern data visualization?
How might we tell that story differently?


PROCESS
I developed a design language that is optimised for scalability. The primary typeface, William by Vocal Type is based on Vocal Type William also reflects this technical nature. It is a contemorary interpretation of a monoline engineering template-based lettering style that W. E. B. Du Bois and his Black students at Atlanta University used in their information design and experience design for the American Negro Exhibit in 1900 at the Exposition Universelle in Paris.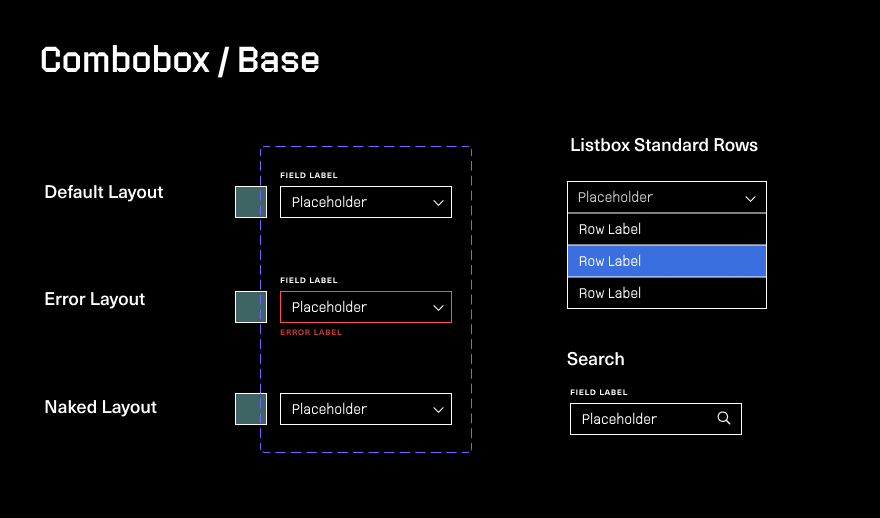 Prototyping

WEB APPLICATION