OVERVIEW
comrade is a product that connects the reader to the broader stakeholders of the reading experience. It allows for reviews and news to be populated in one space, instead of hosted on multiple websites.



SCOPE
User Research
Art Direction
Interaction
User Interface
Product
TOOLS
figma

next.js
react
git
KEY METHODOLOGY
Mixed-methods research
Conversations are meandering.

THE PROBLEM
Exchange of information in a conversation is fluid — it forms tangents, streams, straights, estuaries. It pools, flows, and as everyone who has been ghosted in the DMs knows — sometimes even dries up.

APPROACH
In messaging, navigating through text is tedious — you either 'scroll' or search for keywords - hoping to be transported to the right spot. It is hard to get a sense of when a topic shift occurs unless you read through everything. Usually, you start from the top and keep scrolling to the bottom. It's one dimensional.
---
DESIGN CHALLENGE
How might we build a centralised experience for those interested in cataloging and conversing around books?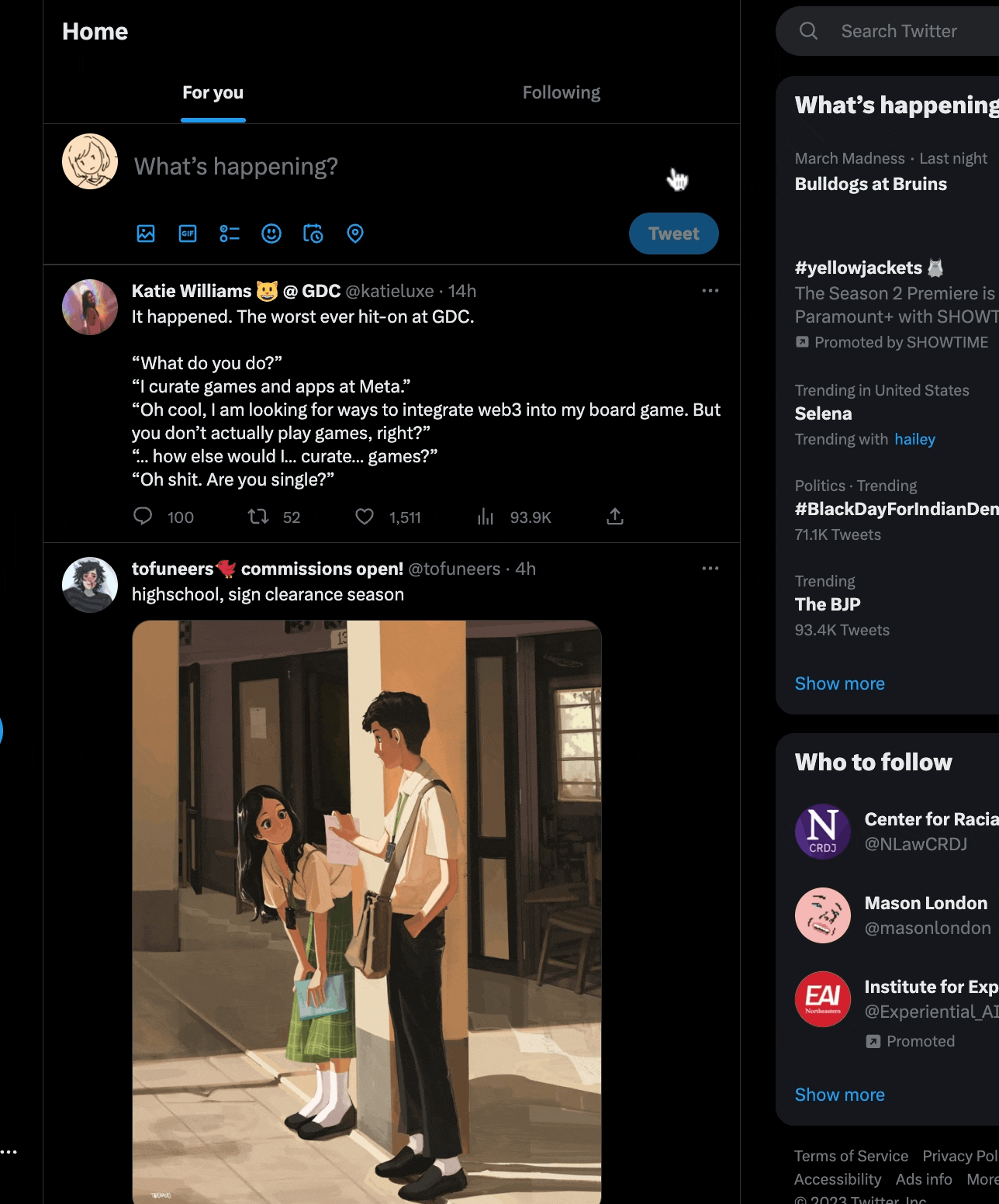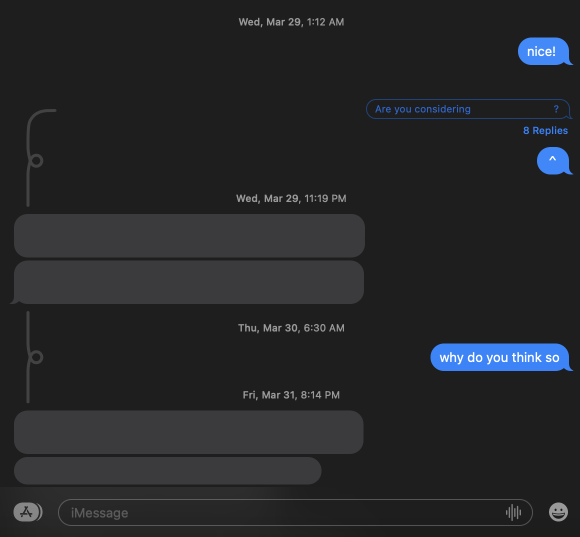 Research

Understanding a reader's social experience online.

After conducting research on existing platforms such as the
product design
at Goodreads and their
user base
, I decided to cater my product to addressing the pain points in the existing platforms.
SOLUTION
Through an intuitive interface and data suggestions, people would be able to record books and add perform actions on found titles. Preface relies on the features that enable sharing and seeing how other users engage with books without being overwhelmed with reviews.
Design System

PROCESS
Research -> Synthesis -> Design -> Prototype -> Evaluate
Survey
Primary / Secondary
MLP
Participatory DEsign
Competetive Analysis

—
Mind Map
Affinity Map
Insights
_
Sketches
Framework
—
Figma
—
User Testing
Design Guidelines
Paper
Pain Points
Poor Community Engagement
Difficult-to-understand and expensive promotion system, which privileges large publishers with huge budgets and makes it harder for indie authors and publishing houses to break through the noise.


Reading Challenges do not encourage a positive or community oriented reading experience, reading is not a numbers game.

"I don't want someone — or something — to dictate the way I read anymore"


No way to control privacy settings for reviews.
Poor Interface
The text is small, and the interface features a copious amount of text which makes it difficult to navigate or know where to begin.
Tedious Process
Shelving seems like an afterthought, with no way or easily switching between shelves or dropping books.
INSIGHTS


I focused my initial iterations on addressing organically finding and logging books, and developing the social networking faculties that encourage readers to keep reading.
Persona Scenario
After establishing our design strategies and user needs, I outlined what a typical user journey would look lik. From here, we started to ask ourselves some important questions not only about what an ideal user flow would be but what is the scope of the problem that I'm looking to address intially.
At what points can a user add books that they find?
Where are the areas that expose the use to new books to peruse?
How should the user be able to organise their content?
PROTOTYPING

Wireframe Flow
As I sketched out wireframes for the usecases, I started creating low fidelity prototypes. I researched the common patterns that users may be used to for various features and actions.