OVERVIEW

This project offers an exploration into Augumented Reality as a medium for storytelling.

Through buliding on existing architecture in the real world, these projects offer poetic commentary via simple interactions. The expereinces are mediated through a handheld device and take place in New York City.

SCOPE

AR

3D

TOOLS

Lens Studio, BlippAR

Maya, Cinema4D

Motion Capture

Adobe After Effects, Premiere Pro

ATTRIBUTION

3D Assets from
vincemckelvie

Mixamo
---
DESIGN CHALLENGE
What is the story we tell about the emergence of modern data visualization?
How might we tell that story differently?


Poetic Research

Understanding the materiality of found objects
and embracing a meta approach to storytelling.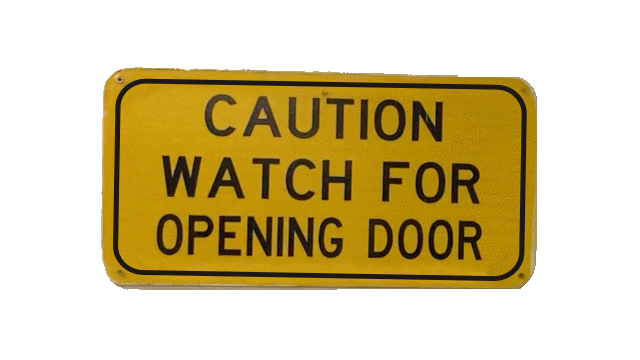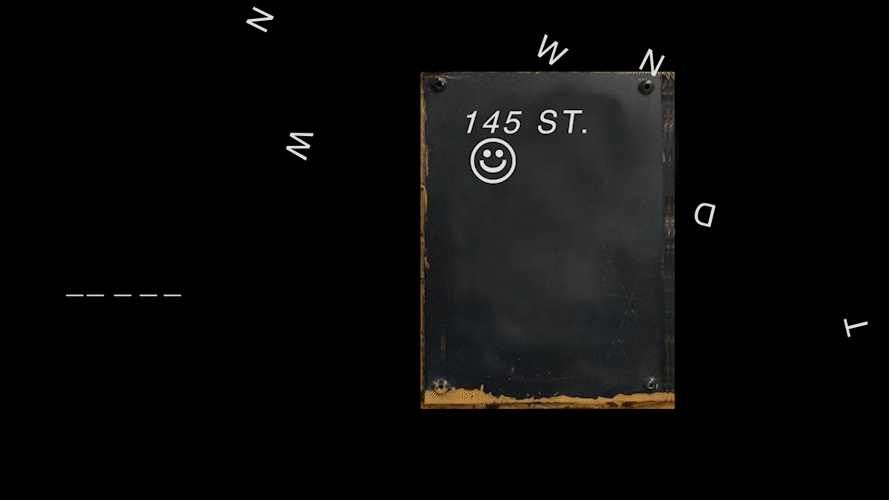 PROCESS
I developed a parametric content strategy and tweeked it for the site-specific installations.