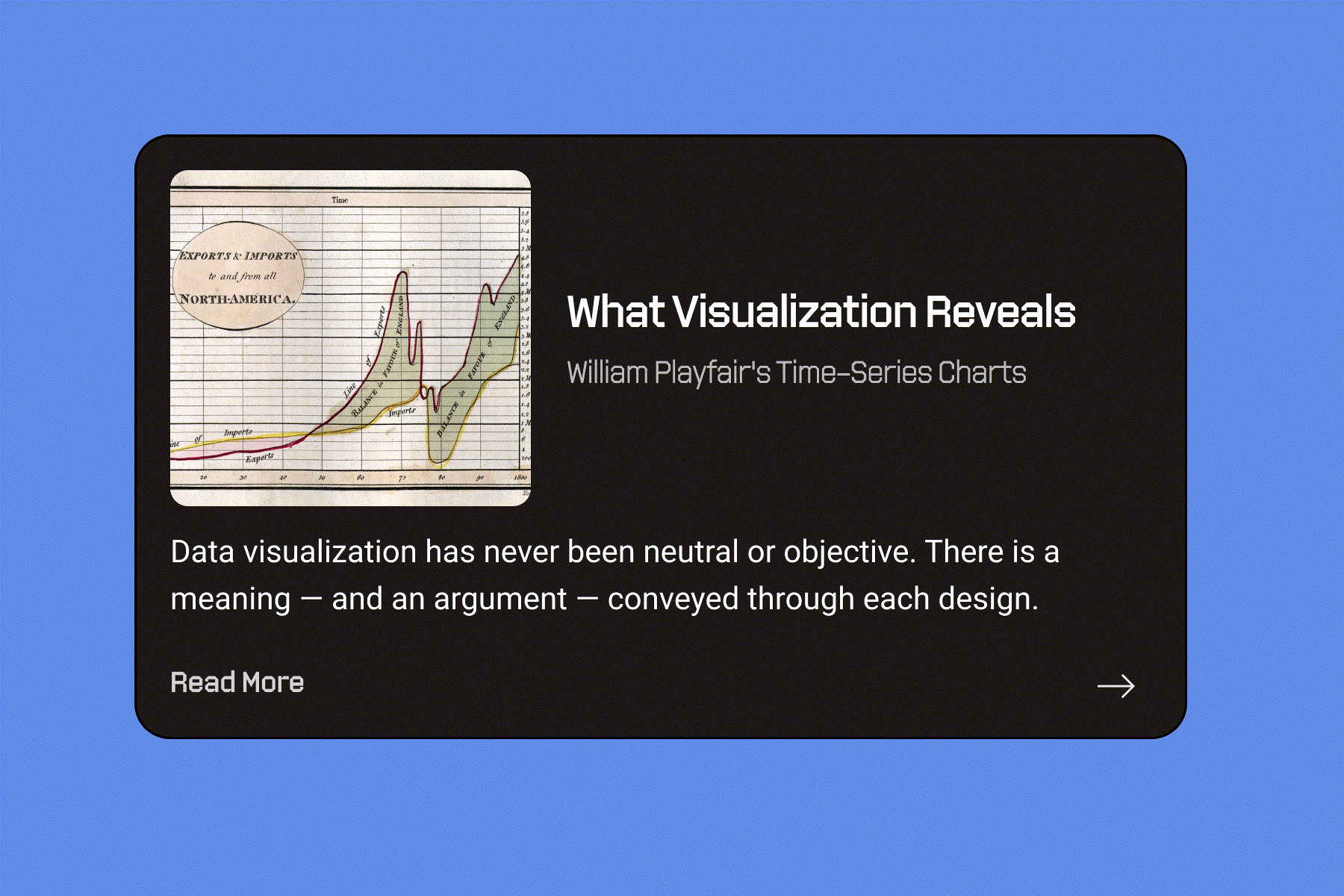 UX RESEARCH | UI DESIGN
Leading product design for a digital book chronicling the history of data visualisation.
UX RESEARCH | UI DESIGN
Collaborated with the Resolve to Save Lives to discover pressing user needs to define new opportunities — adopted across 429 health facilities, managing more than
150,000 patients.
STRATEGY | IDENTITY | SOCIAL INTERVENTION
I implemented BIPOC Design History's financial, design and technological strategy, managing the tools for is the first in a series of BIPOC Centered design history courses facilitated by Polymode.