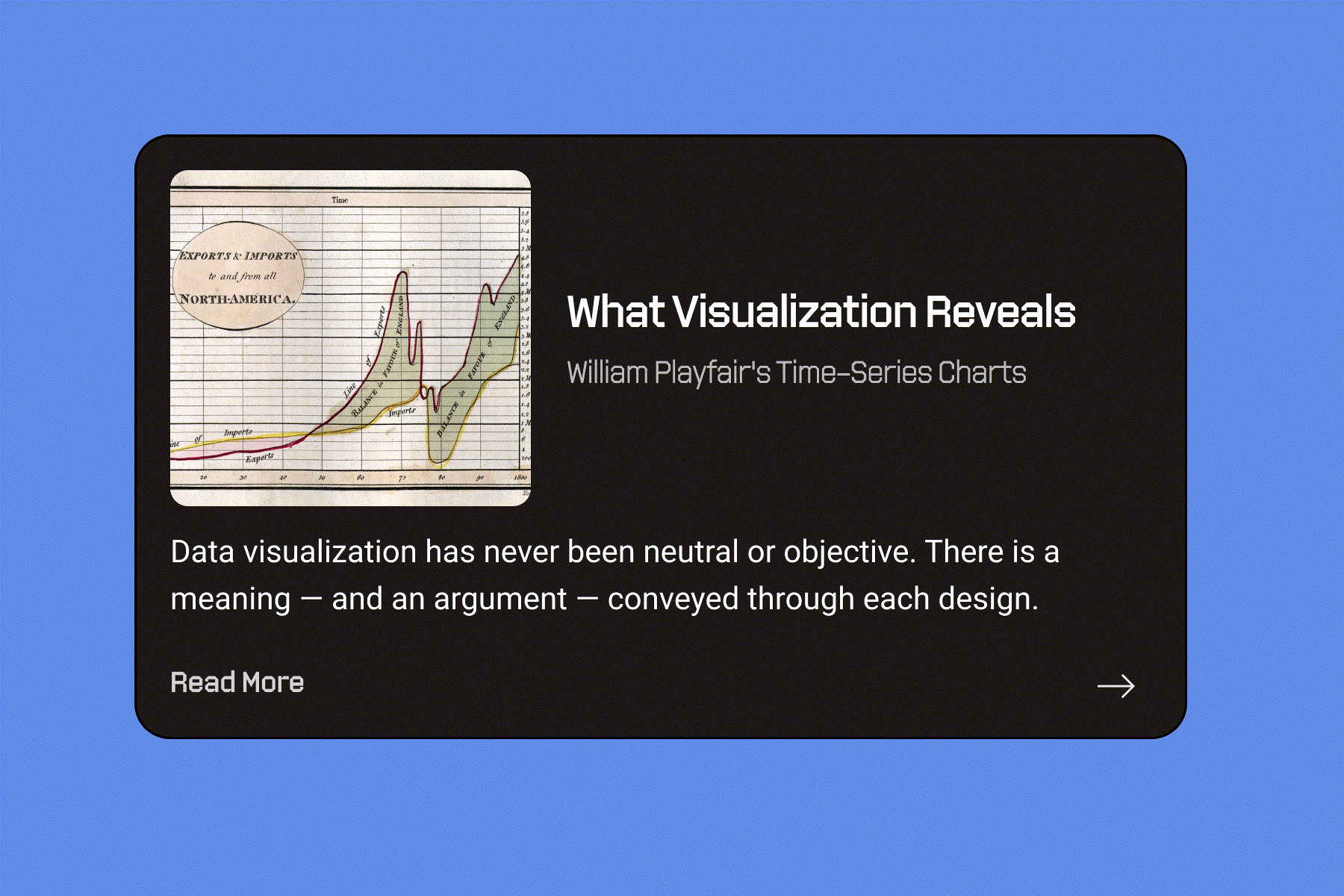 UX RESEARCH | PRODUCT DESIGN | BRANDING

Leading product design for a digital book chronicling the history of data visualisation.

UX RESEARCH | UI DESIGN | PROTOTYPING
Collaborated with the Resolve to Save Lives to discover pressing user needs to define new opportunities — adopted across 429 health facilities, managing more than 150,000 patients.

STRATEGY | IDENTITY | SOCIAL INTERVENTION

I implemented BIPOC Design History's financial, design and technological strategy, managing the tools for is the first in a series of BIPOC Centered design history courses facilitated by Polymode.
Prototyped tools that connects the reader to the broader stakeholders of the reading experience, allowing for reviews and news to be populated in one space, instead of hosted on multiple websites.