euripides

is a typeface designed for Anne Carson's Grief Lessons, a translation of Four Plays by Euripides.

It is a reverse stress body typeface.


Ideation

How might we translate the form of a glyph such that the shifts in the weight consider the sentiment of the text?

How can the cliche of body text be challenged?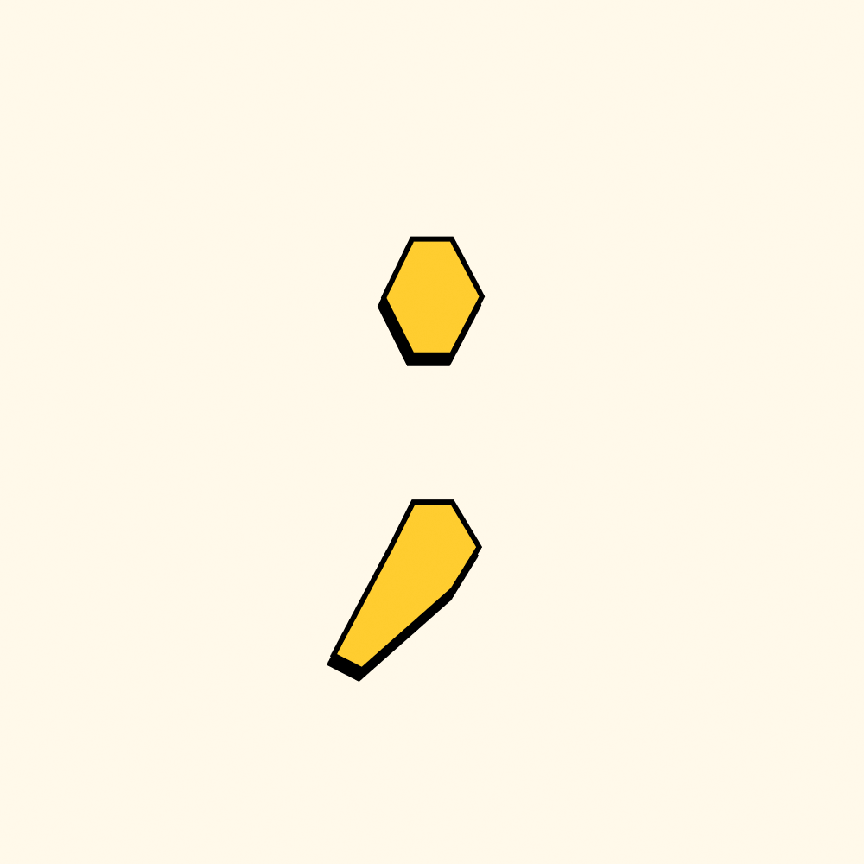 Thus, the reverse stress nature of the type is derived and inspired by how Carson talks about grief and form.

Proofing

Proofing and feedback from my peers helped resolve a variety of challenges I was having making a reverse stress text face for print.

The serifs at small sizes are not structurally apparent but still add weight to the text. Explanding the ink traps at the confluence in certain letters and making the terminals across the glyphs more consistent helped bring things together.

Here are some changes between two proofs a week apart with a limited character set: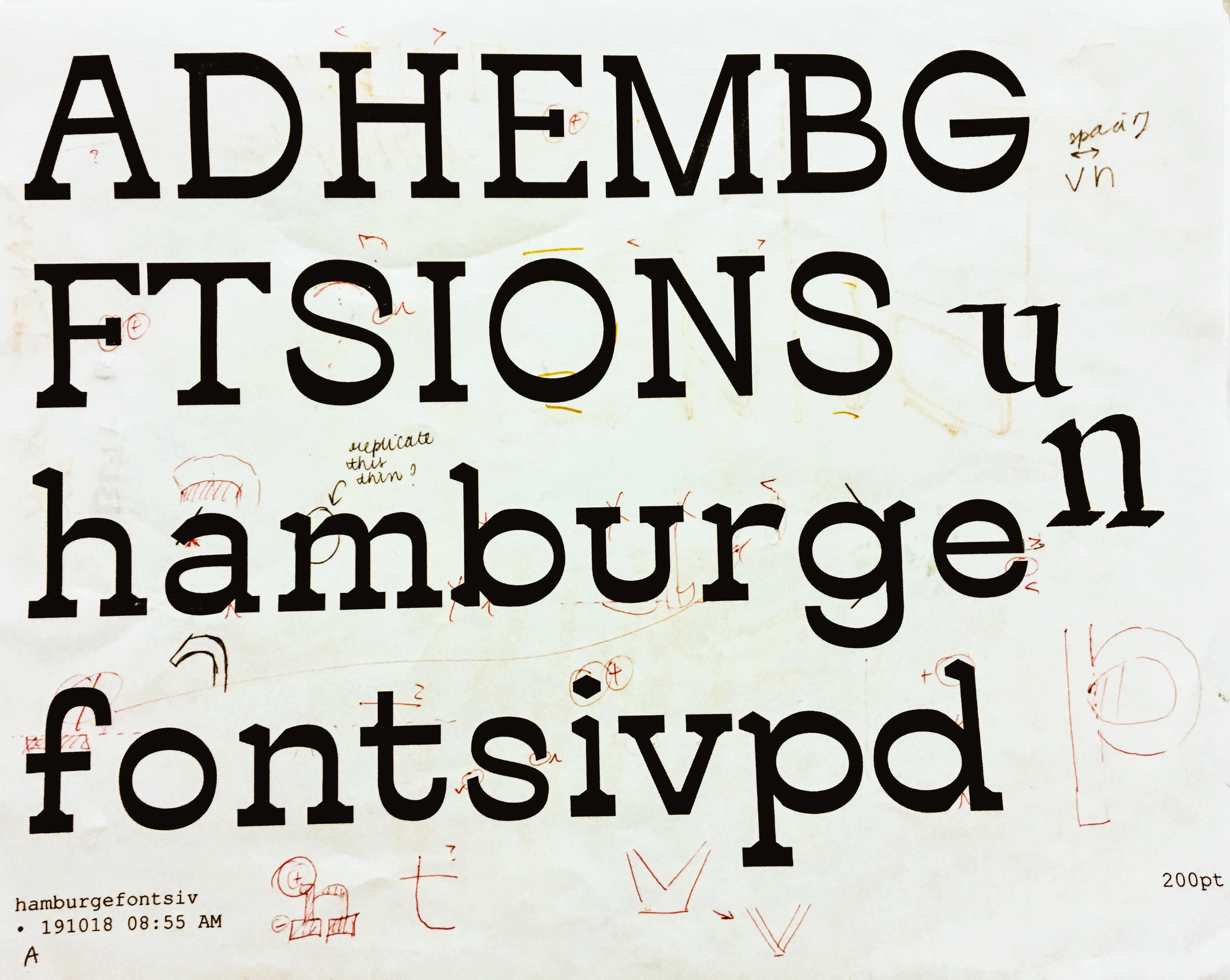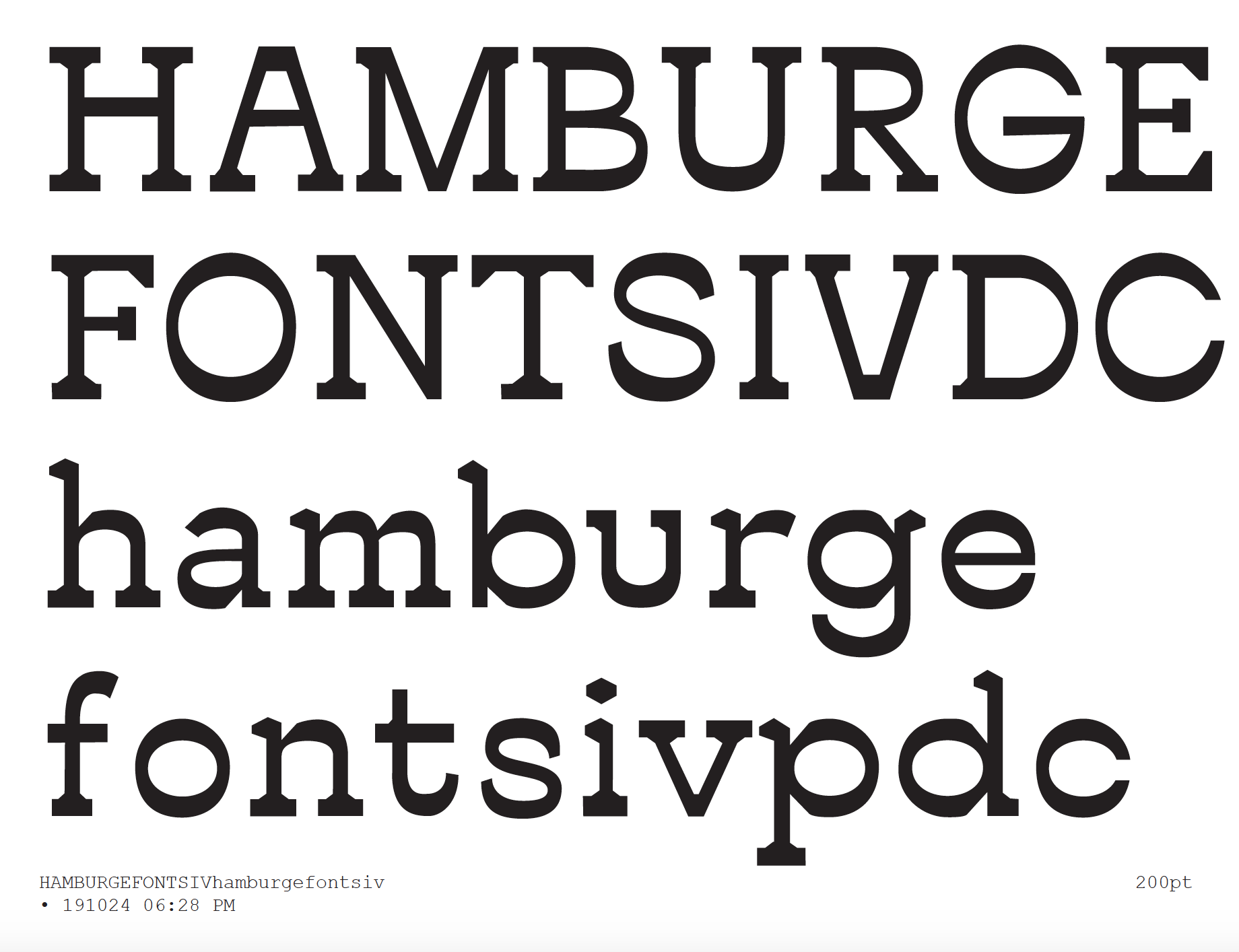 Specimens


In Use